Ms Christiane Yeghissian / Principal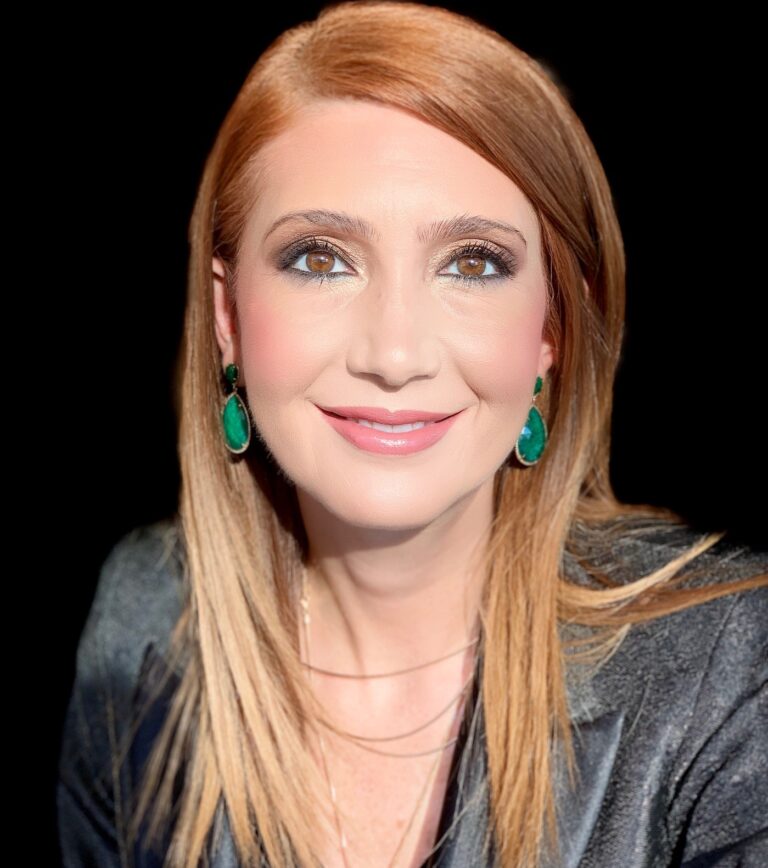 École Montessori International Blainville is a distinguished establishment with qualities that set us apart in many ways. Above all, and for more than a decade, our school has delivered quality education that has allowed our students to achieve a high level of excellence, notably our graduating students who are accepted into the best high schools in the area. Our central focus is to guide students towards building leadership skills and becoming confident, independent learners who possess all of the necessary tools to succeed both socially and academically.
At EMI Blainville, we provide incomparable detailed attention to each and every student. We have a profound understanding that every child is a unique individual and deserves to be respected and treated with affection and fairness. Each child learns in ways that differ from one another, and for this reason we foster an environment that targets each child and their individual learning needs. We encourage students to work at their individual pace and guide them towards developing a positive self-esteem and gaining confidence in oneself. We create a hands-on, collaborative environment for students to enjoy learning and develop healthy friendships.
We firmly believe that our continued guidance and personalized attention throughout each developmental stage are the trademarks of EMI Blainville. We take great pride in this teaching philosophy and will continue to work in ways that allow our students to feel like valued members of our Montessori family. Here at EMI Blainville, we build a strong foundation for children to succeed and excel far beyond elementary school.
Christiane Yeghissian
Principal
Our address
325 Chemin du Bas de Sainte Thérèse
Blainville, QC J7A 0A3