Ms Jeanette Kechichian / Founder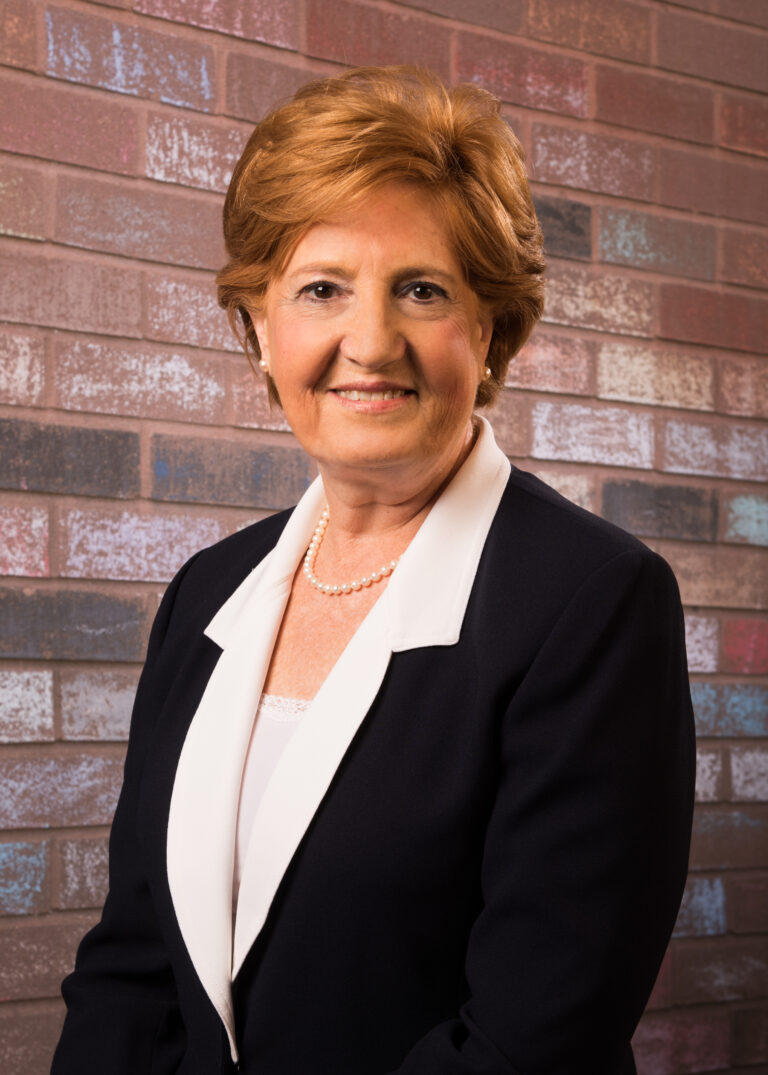 Dear Parents,
I would like to take this opportunity to sincerely welcome you to Montessori International Blainville and congratulate you on making this wonderful decision for your child. The Montessori method of education has distinguished itself for many decades and will unquestionably enrich your child's educational journey.
This method has fascinated me throughout my education and has been a common thread I have woven throughout my life and into my position as principal of Montessori International nearly 30 years ago. In 1996, I founded Montessori International in Montreal out of sincere respect and love for Dr. Maria Montessori's remarkable pedagogy. I adopted her vision of recognizing the "whole child" in all areas of his or her development: emotionally, physically, intellectually, and spiritually. This understanding has given me the ability to be both a better teacher and mother as I have truly developed an understanding for the needs of a child.
The program we implement at EMI Blainville is true to Montessori's philosophy where the child's needs are considered fully from daycare all the way through to grade 6.
''The child has a mind able to absorb knowledge. He has the power to teach himself.''
Our enriched program not only integrates the Montessori methods and its didactic material, but equally follows the guidelines provided by the Quebec Ministry of Education. At EMI Blainville, we educate our students to succeed in our constantly evolving world. A Montessori Education is an enriching experience for those who choose it because it is a well-rounded education. Our students develop a strong knowledge base as well as confidence, a positive self-esteem, and perseverance.  In our environment, students build team spirit and mutual respect for one another. We equally respect each student's personal rhythm and guide them in an environment that promotes inquiry and hands-on learning. The Montessori material allows students to truly develop the use of their 5 senses.
True Montessori learners develop a love of learning and become proud of their personal accomplishments and independence. By entrusting us with your child at Montessori International Blainville, you are providing them with ample opportunities to develop into well-rounded students and as a result, doors to many distinguished high schools will be open to them.
Sincerely,
Jeanette Kechichian 
Founder
Our address
325 Chemin du Bas de Sainte Thérèse
Blainville, QC J7A 0A3